Accounting Services for your Business
We are a licensed family accounting company with 15 years experience in various business sectors, including manufacturing, logistics, construction, real estate transactions and various other services. We have higher education in accounting and finance, 10 years work experience in the State Revenue Service. Our core values are professionalism, confidentiality, loyalty, high sense of responsibility and individual approach to each client. An essential part is our personal and professional development, which allows to provide the most efficient and innovative solutions for your business. Our goal is to build long-term relationships with our clients and provide the necessary support.
We offer reliable and professional accounting services for various companies. Our priority is to deal effectively and efficiently with all accounting related issues. We ensure regular preservation of accounting information, which guarantees the security and availability of your data at any time. Nowadays, where technology plays an essential role in our everyday life, we also provide remote accounting services. We have a wide experience in complex, atypical and international transactions. We are competent in cooperation with the auditors and the State Revenue Service. We communicate with our clients in Latvian, Russian and English.
Steps in Accounting Cycle: 
Elaboration of accounting policy

Calculation of salaries
Accounting for long-term investments and fixed assets
Bank and cash operations
Advance transactions 
Debtors and creditors 
Preparation and submission of tax reports to the State Revenue Service
Annual reports   
Tax consultations
Representation of Clients in Financial Institutions
Information preparation and submission upon request of the State Revenue Service
Representation of clients in tax thematic inspections and audits of the State Revenue Service
Cooperation with auditors in the approval of annual accounts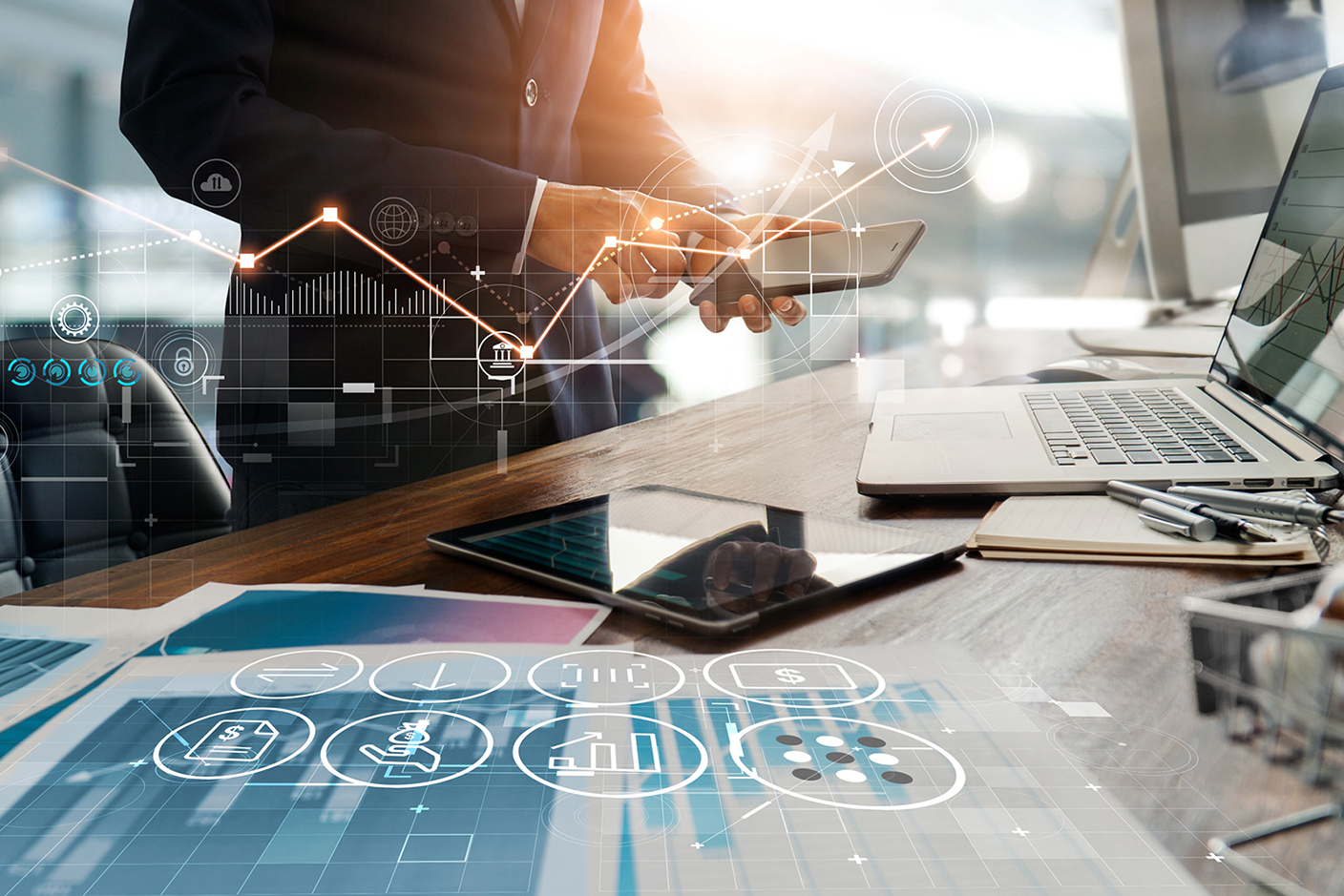 Registration of Companies in Latvia
Steps to successful business – what, when and how?
Business development, growth and expansion strategies for startups
Advising on most appropriate form of economic activity and tax regime
Document preparation and submission for registration of new companies in the Enterprise Register of Latvia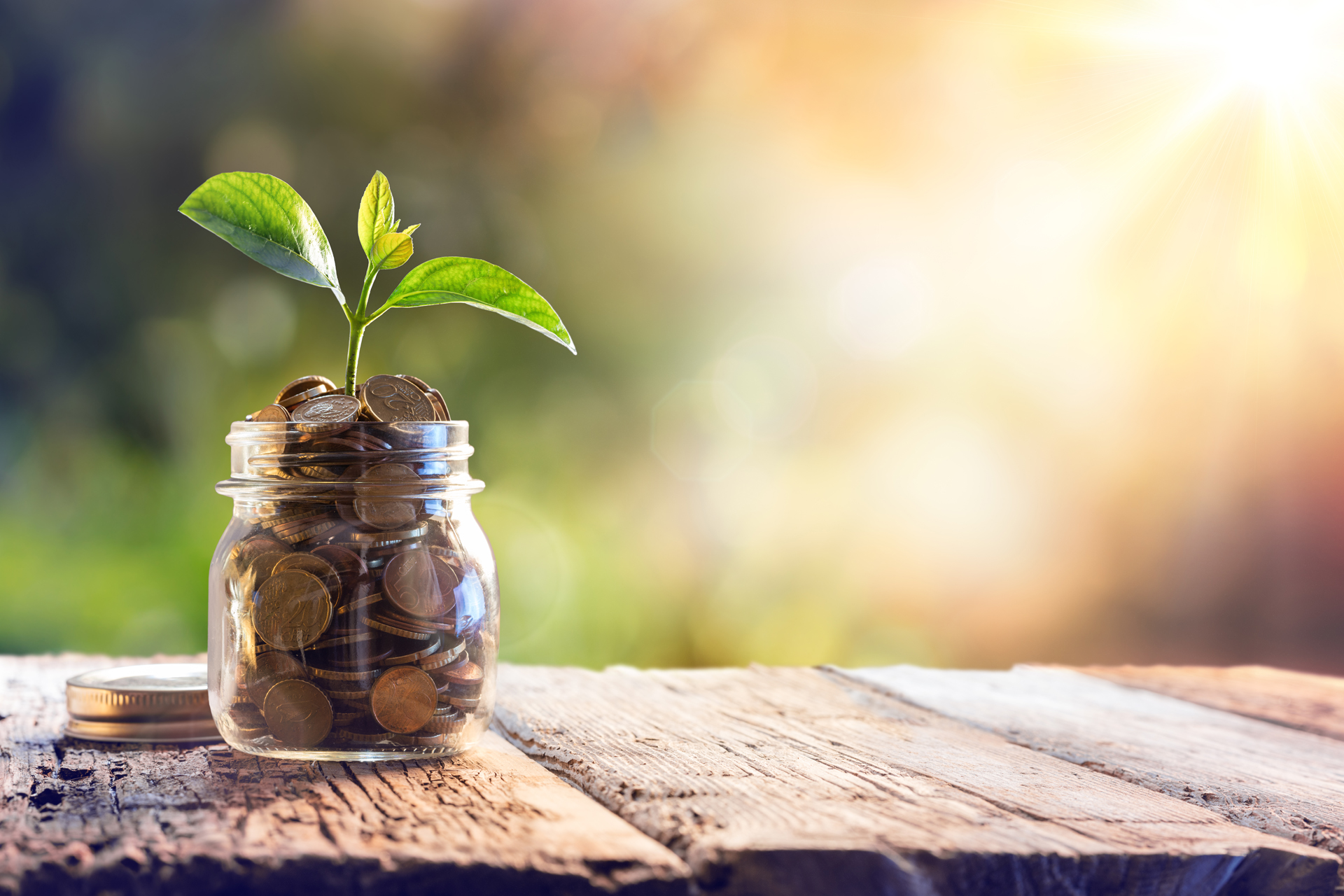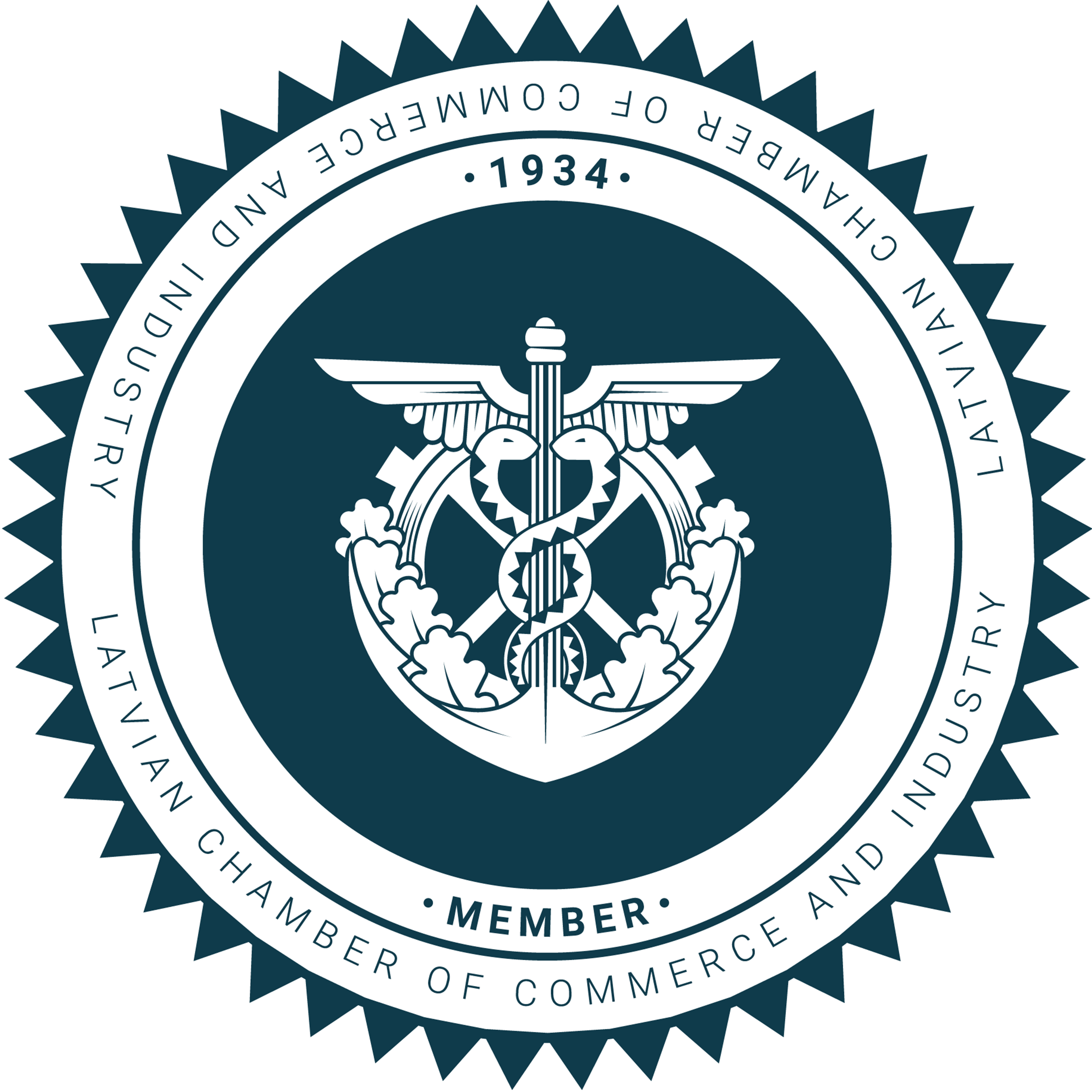 Member of Latvian Chamber of Commerce and Industry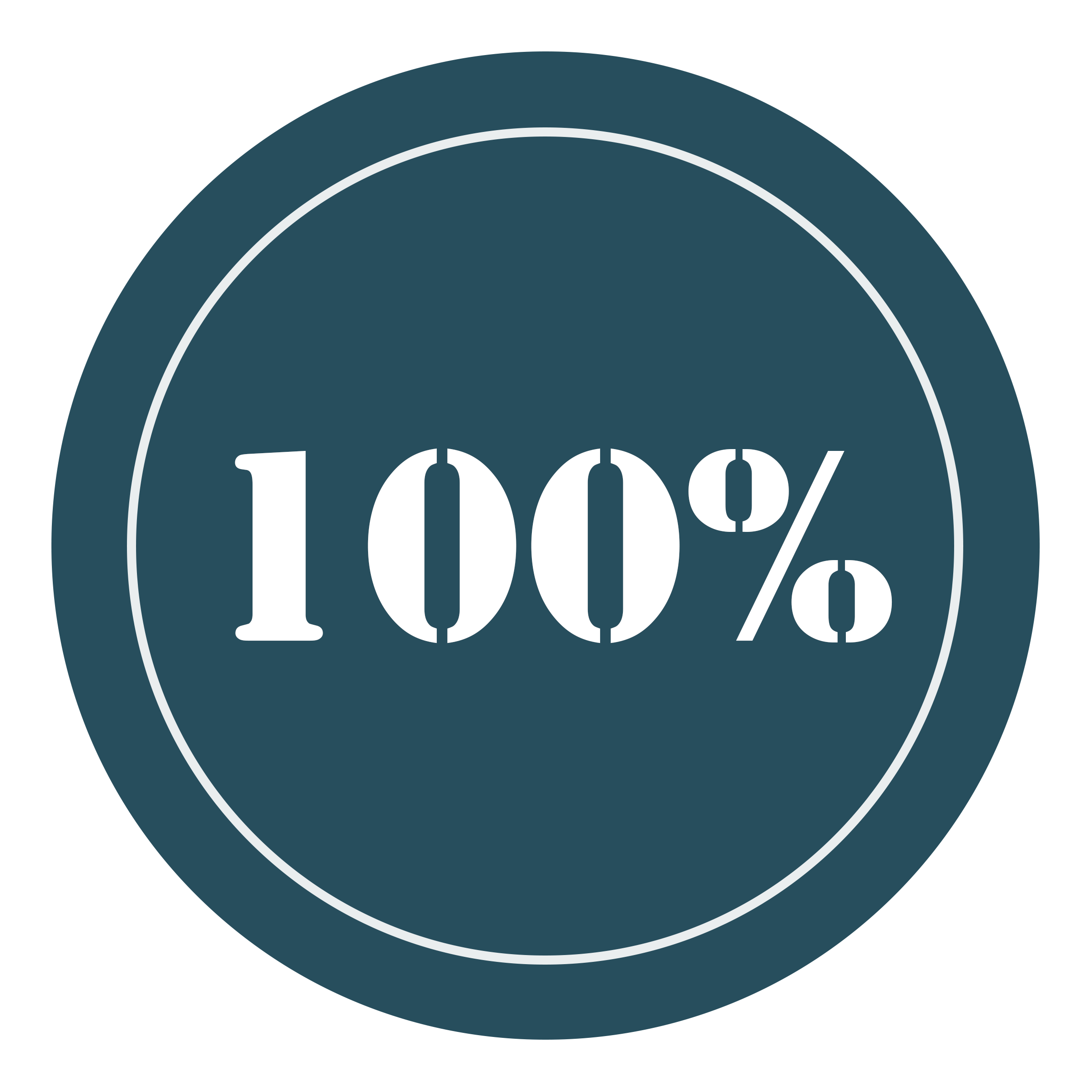 FREE CONSULTATIONS for existing clients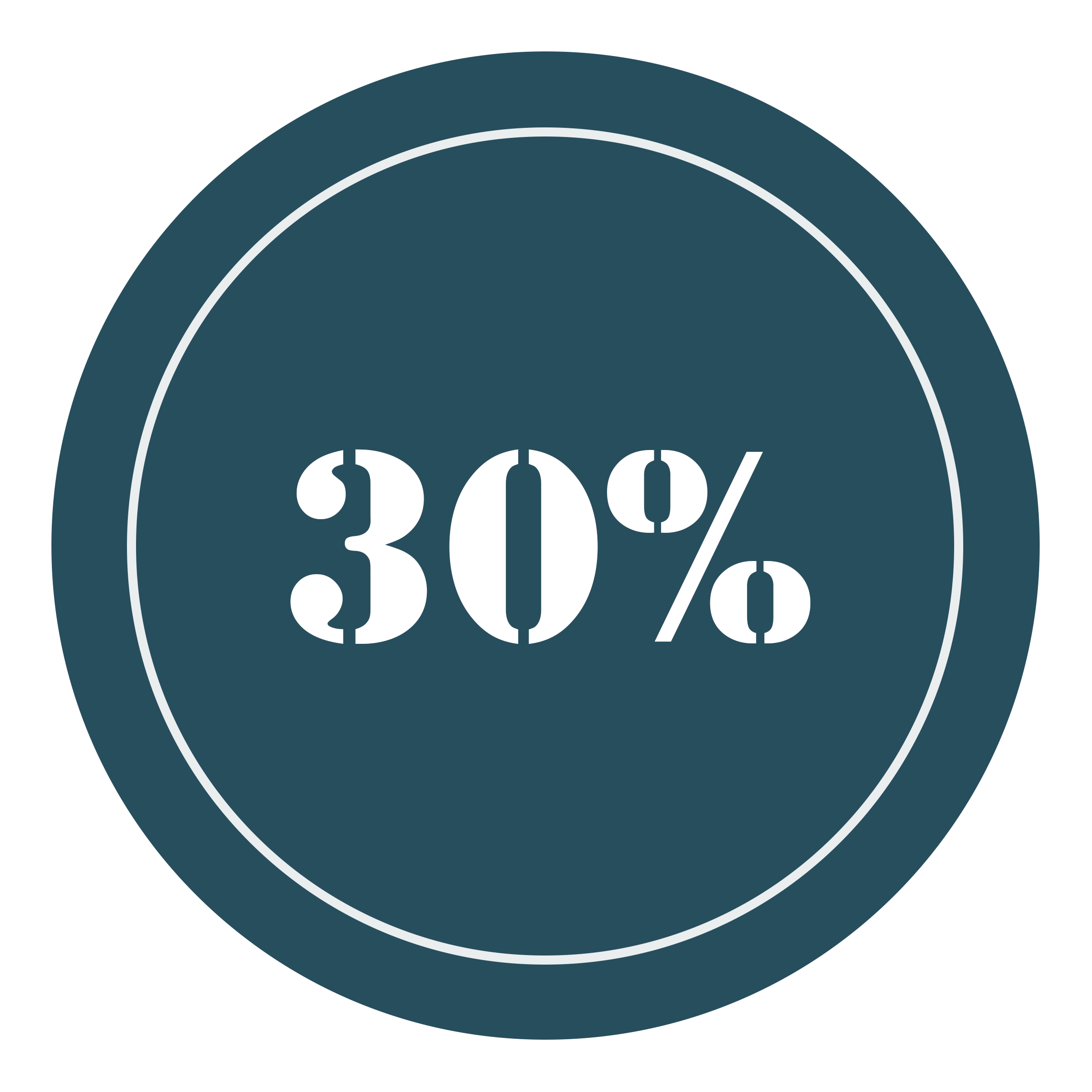 30% DISCOUNT for the first TWO MONTHS after signing a contract
Use the form below or call +371 26034450 to apply for a free consultation of a potential cooperation and to request a quote for services